Weekly Newspaper
Wiadomości is a free Polish language weekly newspaper, serving Toronto, Mississauga and area. Established in 1997 has the largest reach in the Polish-speaking community.
Circulation: 14,000 weekly
60 to 116 pages, bound
Solid reader and advertiser base
Balanced editorial appeals to the broadest audience
Great distribution centered in Mississauga and West GTA
Our online presence: Portal Bejsment.com
Our customers include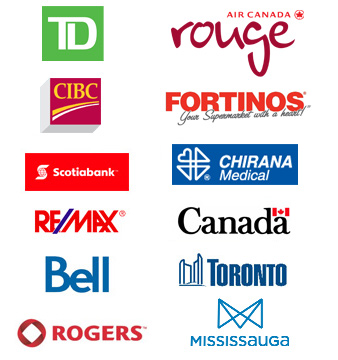 Advertise with us
We consistently deliver results to our advertisers.
Contact us to find out:
Advertising:
416-270-6823
Office:
905-306-7368
E-mail:
Address:
1454 Dundas St. East,
Suite 124
(Dundas/Dixie)
Mississauga, Ontario
L4X 1L4